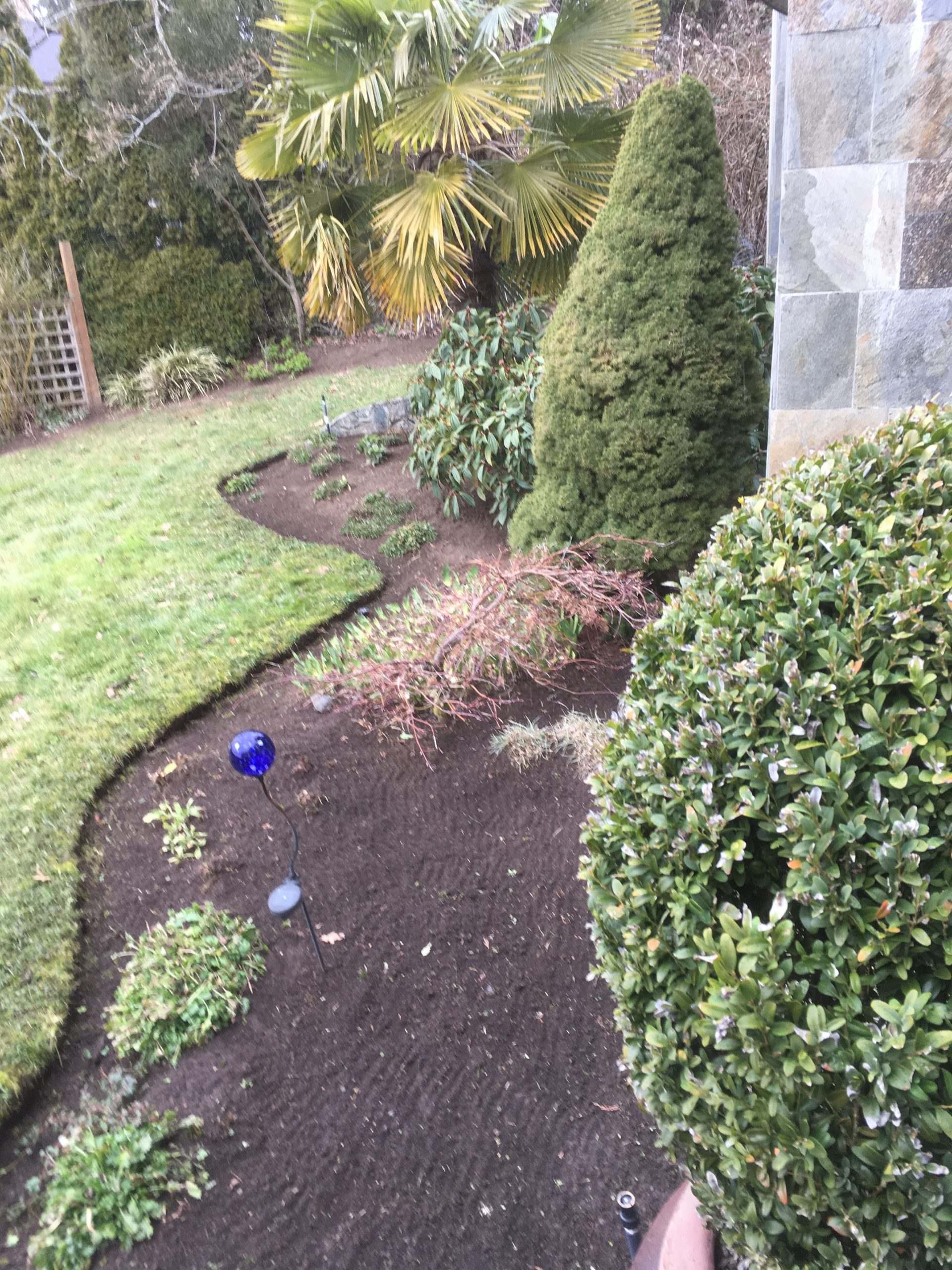 About Us:
Since 2004, SUPERIOR LANDSCAPING SERVICES has been in the business of building and maintaining beautiful yards.  We offer our services to homeowners and businesses.
Greg Longland , owner & founder of Superior Landscaping Services Ltd., personally oversees every project. When you call for a quote regarding lawn maintenance, Greg will come meet you. If you're looking for options to make your landscape unique, Greg will bring his years of experience to your doorstep.
Greg's vision is to ensure that every customer realizes the results they desire, whether it's creating a great looking lawn, or developing a totally customized landscape. If you want to start a project, Greg will devise a plan to suit your budget.
We have a popular Maintenance Program which we offer our clients. It is customized to your lawn's specific needs, which takes into account sun, shade, trees, slopes, rainfall, and so on. For example, if you live in a wooded area, Greg will ensure that the appropriate seed will be applied that will thrive in a shaded environment.
No job is too big, or too small. The first quote for your property is always free, and we are fully licensed (including Pesticide Application), and insured. Greg is a certified horticulturist.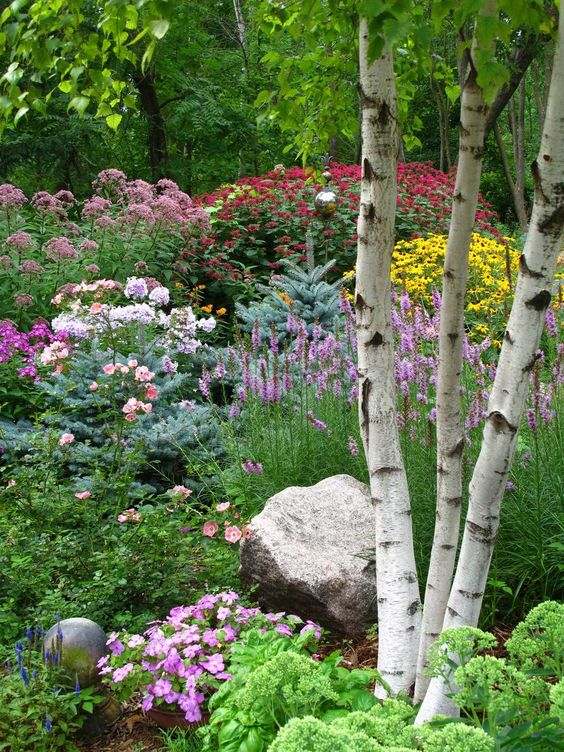 Whether you've got an idea for an English Garden, are inspired by Asian simplicity, or have a totally unique idea, create the landscape of your dreams by letting Triad Lawn & Landscaping make it a reality.
If you prefer the natural beauty of Mojave Stone of Tennessee Slate, or enjoy the uniform look of brick, "Castle Rock," or pre-formed concrete, we can help you create the form and function you want.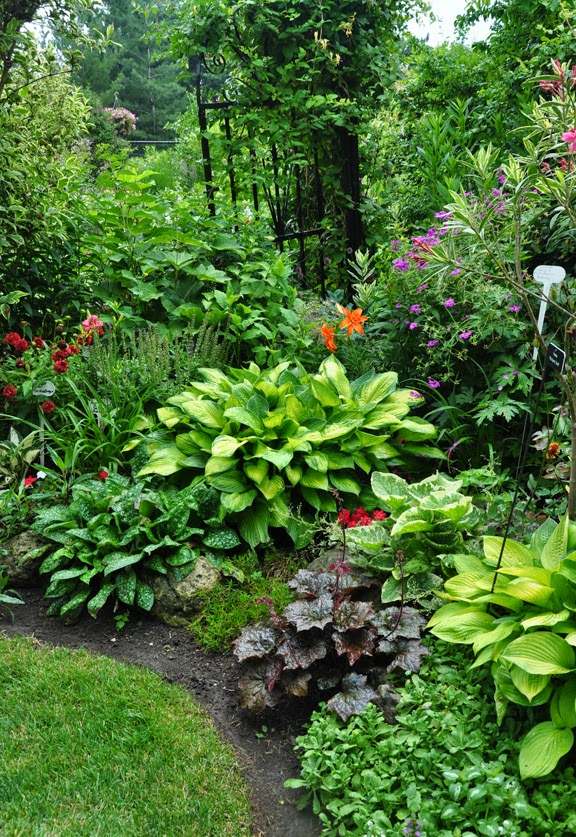 Every great landscape begins with a great design. A well thought out Landscape design can save money, time, and headaches by spotting and solving potential problems before the installation process takes place.
Thinking of Doing It Yourself?
Consider this…on average, we can complete most jobs for about 30% more than if you were to go to a "big box" store, or local nursery, and were to purchase all of the materials you needed. Add the time together for getting what you need, and then actually performing the work. How much is that worth to you? Plus, do you really have all the right tools to do it the right way?
Price it both ways…We not only believe we provide a better value; we also provide a better quality of product than you could ever get on
your own.
One of our local partners is Integrity Sales and Distributors where we source the finest products in the industry.
S. ryan
"Best on the island. excellent work excellent price."
M. Beaumont
"Great work...very accommodating...reasonable prices...would definitely be willing to recommend the company!!!"
a. Daniells
" Great service. Great prices!!"
Brian Stretch, Retired Horticulturist
I have known Superior Landscaping for a number of years. They did the landscape maintenance at the Heritage Gardens at the Royal Jubilee Hospital for a few years, when I over saw the maintenance for the Nurses Alumnae, they were most conscientious reliable, dependable, pleasant, and willing to go the extra mile, we truly appreciated their services. I have used Superior Landscaping at my own garden and again have found them to t5o extremely hard working, reliable and terrific to work with. If you need a reliable, dependable and conscientious landscaper I would recommend Greg and Superior Landscaping. Brian Stretch Retired Horticulturist